CHI Bursary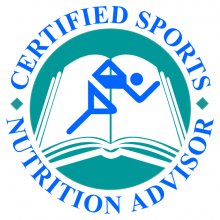 CSNA Education Scholarship
To help promote drug-free sport, non-violence and continuing education in holistic sports nutrition, health & fitness, CHI provides participating athlete associations, athletes and sport teams with an $2000.00 CHI Education Bursary.
The CHI Education Bursary includes the entire tuition fee and complete access to the CSNA Education Program including all student fees and CHI Membership until the program is completed.
Please contact CHI if your athletic group or association is interested in offering this internationally recognized education scholarship as an award to your finest athletes. The bursary can be marketed as an excellent education contribution by any health, fitness or athletic related association.
---
To qualify as a host for this award the sponsoring association, institute or athletic organization must meet the following criteria: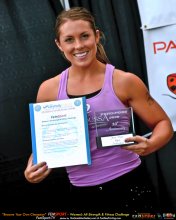 1. Become an annual CHI Member
2. The sport itself cannot encourage or tolerate any form of direct physical violence
3. The host provides a means of fair-play athletic competition in a drug-free athletic environment
The criteria for nomination includes the following:
Good Sportsmanship
Outstanding Athletic Performance
A Keen Interest in Sports Nutrition, Health and Fitness Education

Each nominee must complete a CHI Bursary application in advance and compete in the competition to qualify.
---
CHI Bursary Partners
---
CHI TOLL-FREE HOTLINE 1.866.433.1595