Online School of Holistic Health, Sport & Exercise Nutrition

Eat What You Are! This means eat high quality protein and plenty of essential fat. Focus on your biological "construct"
---
| Cory Holly Classic | Encyclopedia of Sports Nutrition | Audio Podcast (SNU) | ChiTV YouTube Channel | CHI Facebook | CSNA Education Info |

---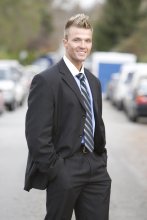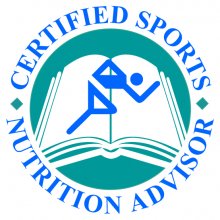 Viktor Blagojevic CSNA
"My optimal goal is to motivate people that anything is possible and that the last variable that should hold you back is your age. Age is just a number and there is a big difference between Chronological and Biological age. Anything is possible as long as you have a clear vision of doing it."

Coquitlam BC
---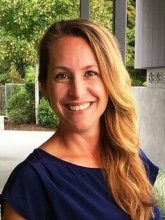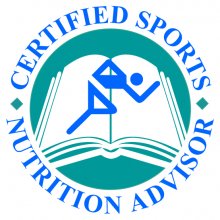 Natalie Brown CSNA
"Fitness and nutrition go hand-in-hand, so to me, it really makes sense to be educated in both. Prior to taking this course I never used any supplements. I never felt they were necessary and figured that, if I ate well, my body would get everything it needed. That changed after reading through the course material."

Abbotsford BC
---
Holistic, Integrative & Functional Online Sports Nutrition Education Center...
| CHI Prime Directive | CHI e-News | SNU High Light | CHI History | Recipes | TKH Dance Club | CSNA Student Testimonies | Education Partners |
---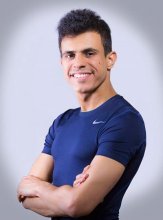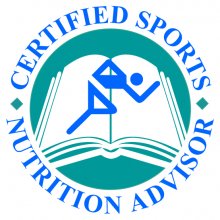 Alwaleed Alkeaid CSNA
"The primary responsibility of a CSNA is to educate the society on nutritional matters. The need for a professional educator on the types of nutrition that athletes and other individuals should consume for specific purposes and general well-being is critical especially with the increased information technological advancement."

Riyadh Saudi Arabia
---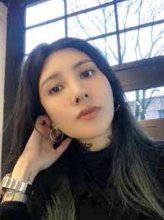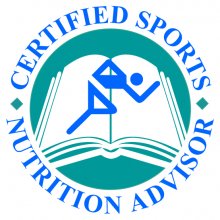 Yi Jinn (Marzie) Chai CSNA
"Empathy is crucial when discussing with clients about solutions and to understanding their lifestyle and diet. I believe the key is to work towards changing their habits by being a walking model of a healthy lifestyle and radiate the amount of positivity that it brings to your daily life."

Vancouver BC
---
---
CHI TOLL-FREE HOTLINE 1.866.433.1595 | CONTACT EMAIL CHI@CORYHOLLY.COM