Online School of Holistic Health, Sport & Exercise Nutrition

"Health care freedom is more than freedom from chronic degenerative disease. It is FREEDOM from the WORRY of it..."
---
| Cory Holly Classic | Encyclopedia of Sports Nutrition | Audio Podcast (SNU) | ChiTV YouTube Channel | CHI Facebook | CSNA Education Info |

---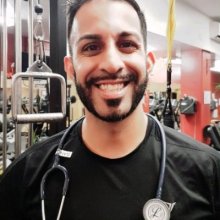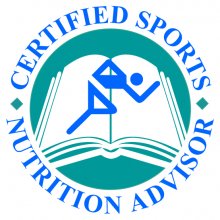 Sandip Oppal CSNA
"My goal in the future is to open a practice that focuses on preventative healthcare and a holistic approach to health while bridging the gap between the medical field and fitness industry. I plan to open an exercise clinic in which there is continuity of care once you leave the doctor's office and they tell you to exercise by having an adjacent gym next to the clinic where prescribed exercise programs will be carried out."
Toronto ON
---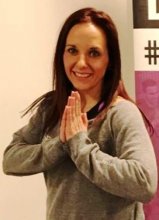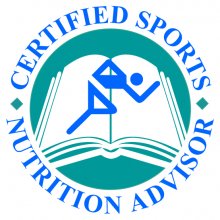 Natasha Tinant CSNA
"We want to be the best version of ourselves, and the more we talk about what is in our food or what it can do for our movement and longevity the more we can all benefit. Exercise speaks for itself and the more we move the more our brain signals to us how good it feels, and we start to shift our mood and sometimes even crave the movement."

Estevan Sask
---
Holistic, Integrative & Functional Online Sports Nutrition Education Center...
| CHI Prime Directive | CHI e-News | SNU High Light | CHI History | Recipes | TKH Dance Club | CSNA Student Testimonies | Education Partners |
---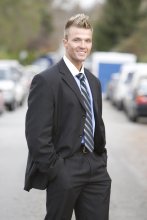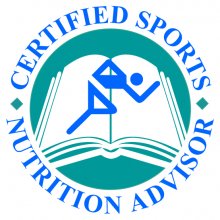 Viktor Blagojevic CSNA
"My optimal goal is to motivate people that anything is possible and that the last variable that should hold you back is your age. Age is just a number and there is a big difference between Chronological and Biological age. Anything is possible as long as you have a clear vision of doing it."

Coquitlam BC
---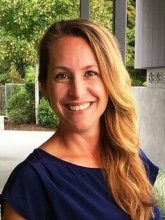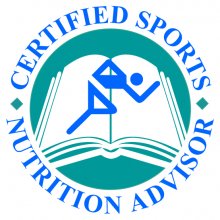 Natalie Brown CSNA
"Fitness and nutrition go hand-in-hand, so to me, it really makes sense to be educated in both. Prior to taking this course I never used any supplements. I never felt they were necessary and figured that, if I ate well, my body would get everything it needed. That changed after reading through the course material."

Abbotsford BC
---
---
CHI TOLL-FREE HOTLINE 1.866.433.1595 | CONTACT EMAIL CHI@CORYHOLLY.COM