Online School of Holistic Health, Sport & Exercise Nutrition
"Holistic Sports Nutrition Relies on Fitness & Nutrition To Optimize Health and Prevent Chronic Degenerative Disease"
---
| Cory Holly Classic | Encyclopedia of Sports Nutrition | Audio Podcast (SNU) | ChiTV YouTube Channel | CHI Facebook | CSNA Education Info |

---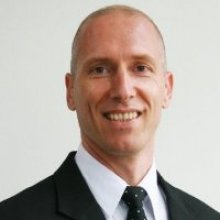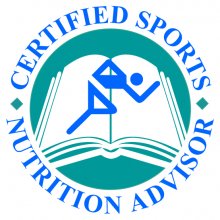 Thomas Ehle CSNA
"The CHI Camp Hawaii was simply great. The speakers were excellent. The lecture contents were cutting-edge. I loved the combination of education, training and recreation. Cory & Tracy, you are amazing hosts! You made everyone feel comfortable and at home. And the food was delicious and plentiful....another great combination."

Bangkok Thailand
---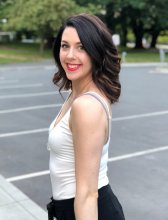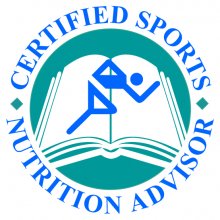 Alysha Reanne Watson CSNA
"My current and future health and fitness objectives are to be lean, strong and muscular. I'm working towards building up my strength and building more lean muscle tissue. I want to be as fit and healthy, inside and out, as I can be for my entire life."

New Westminster BC
---
Holistic, Integrative & Functional Online Sports Nutrition Education Center...
| CHI Prime Directive | CHI e-News | SNU High Light | CHI History | Recipes | TKH Dance Club | CSNA Student Testimonies | Education Partners |
---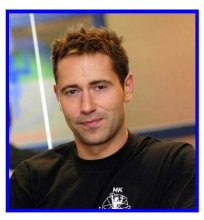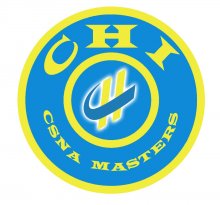 Matt Kendrick CSNA Master
"Since beginning my journey with CSNA, I can honestly say business has gone from strength to strength. Before my training with The Cory Holly Institute I had completed many fitness and nutrition courses but always felt there were still many questions unanswered. I was thrilled to finally find a program that covered all aspects of biochemical individuality and the extra needs for people exercising."

Solihull United Kingdom
---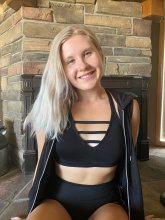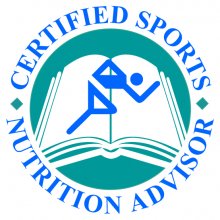 Taylor Sirant CSNA
"This course has changed my life, simple as that. I've learned more content that has benefited me and my health than I could have ever imagined, and I can now take this information and help others too."

St. Paul Alberta
---
CHI TOLL-FREE HOTLINE 1.866.433.1595 | CONTACT EMAIL CHI@CORYHOLLY.COM