CHI Approved Retailers
Simply Delicious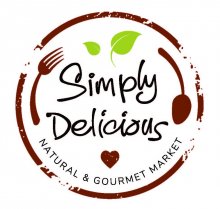 Simply Delicious Natural and Gourmet Market, located in Vernon BC Okanagan, is a full-service natural health center featuring a gourmet selection of bulk foods, fresh produce, meat, dairy, cosmetics, dietary supplements and sports nutrition! Owned and operated by health practitioners Oryana Grant RMT and Dr. Cameron Grant D.C. Cory is the Director of Education and is dedicated to providing all the staff and customers with the educational resources needed to make informed choices that affect health and wellness. Call 250-542-7500 or send an email to vitamins@simplydelicious.ca

www.SimplyDeliciousVernon.ca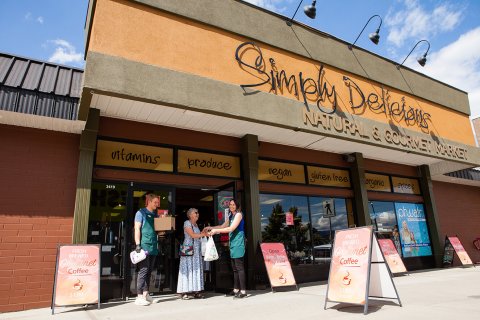 ---
Lifestyle Markets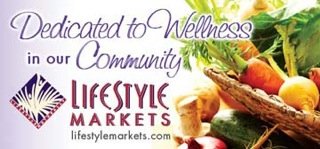 Lifestyle Markets, established in 1995 on beautiful Vancouver Island, Canada, is your one-stop vitamin and health food store in Victoria. If you have any questions or are looking for a specific product, feel free to contact our Supplement Department at 250.384.3388 or email service@lifestylemarkets.com. Our staff is knowledgeable with years of experience and want to make sure you return healthier and happier. Shop and compare. Lifestyle Markets has some of the best supplement prices in the entire country plus an excellent assortment of sports nutrition. Shop online from wherever you live, Excellent product range. Excellent service and fantastic prices!

www.lifestylemarkets.com
---
Consumers Nutrition Center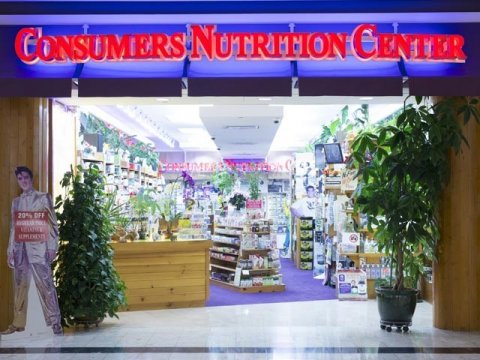 Make the healthy choice! Richmond's health-conscious consumers come to Consumers Nutrition Center for the largest selection of health food, vitamins and supplements, with prices usually 20% off retail! We also carry a wide array of nutrition books, cosmetics and health appliances so that you can find everything you need to support your health and fitness in one place. Our knowledgeable and friendly staff can help you choose the right products to help you get healthy and stay well. Located at the Richmond Center Mall. Call 604-270-0007 or email consumersnutritioncenter@yahoo.ca

www.consumersnutritioncenter.ca
---
Canadian Protein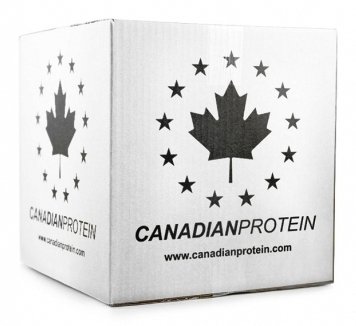 Canadian Protein is one of Canada's highest quality sources to buy whey protein supplements, vegan protein and nutritional and bodybuilding supplements online. They specialize in bulk powders including bulk protein and bulk supplements, and encapsulated products. Canadian Protein is obsessed with providing Canada supplement customers great nutritional products, quality, customer service, customer protein reviews and supplement reviews and prices second to none.

www.canadianprotein.com

CHI is a Canadian Protein Ambassador as we are impressed with the product quality and prices. Please enter our Ambassador code 266274503 or cory@coryholly.com in the registration form when you place your order then become an Ambassador yourself!



---


BiOptimizers has one mission: help humans shift from a sick unhealthy condition into a peak biologically optimized state. Biologically Optimized Health is a state of existence where all of the body's functions operate in perfect harmony. Our unique health solutions empower you to achieve an optimal state of well-being in the body, mind, and soul. This allows you to have more energy, feel great and live a better life.

www.bioptimizers.com